National Management, Local Accountability
Swirl Films is a leading independent film and TV production company. They own and operate their 100,000 square foot film studio in Atlanta, Georgia. Unisource Solutions provided strategy, design, and execution support for their transformation into a hybrid office with a hub-and-spoke model. Our team was able to provide local accountability and national support to execute this innovative program.
BEFORE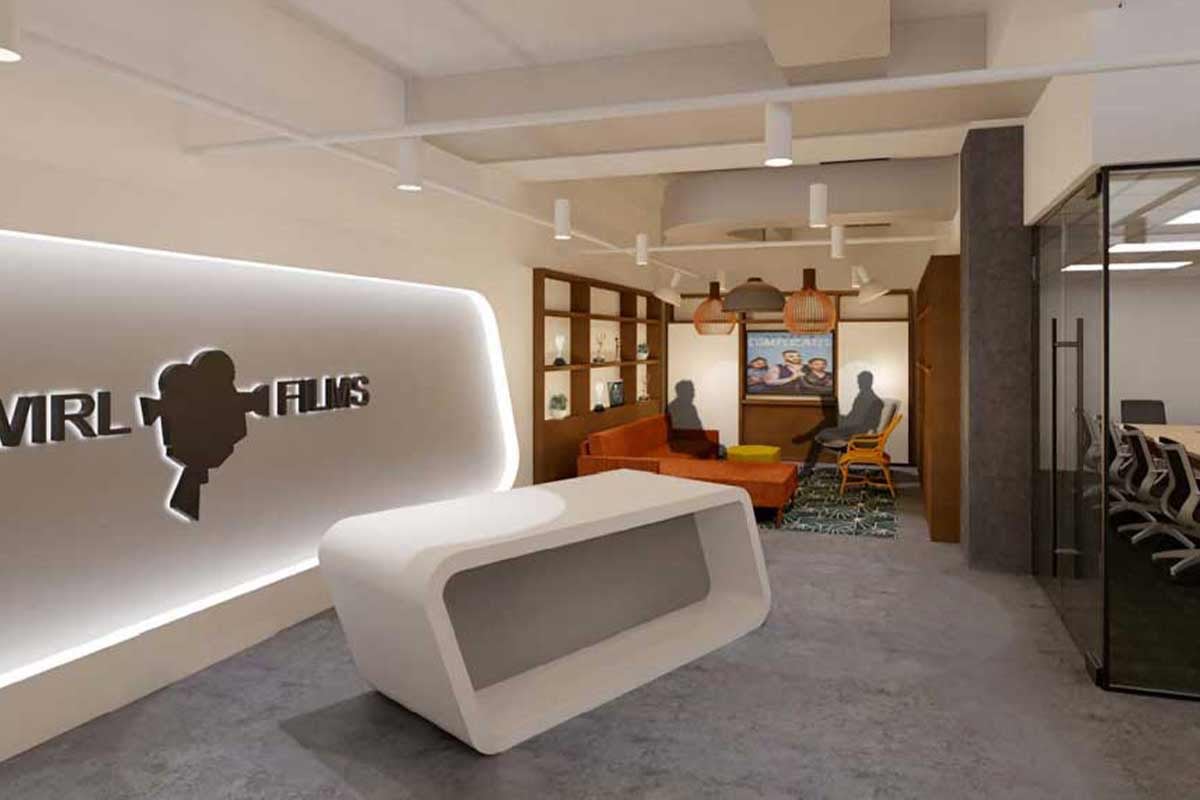 AFTER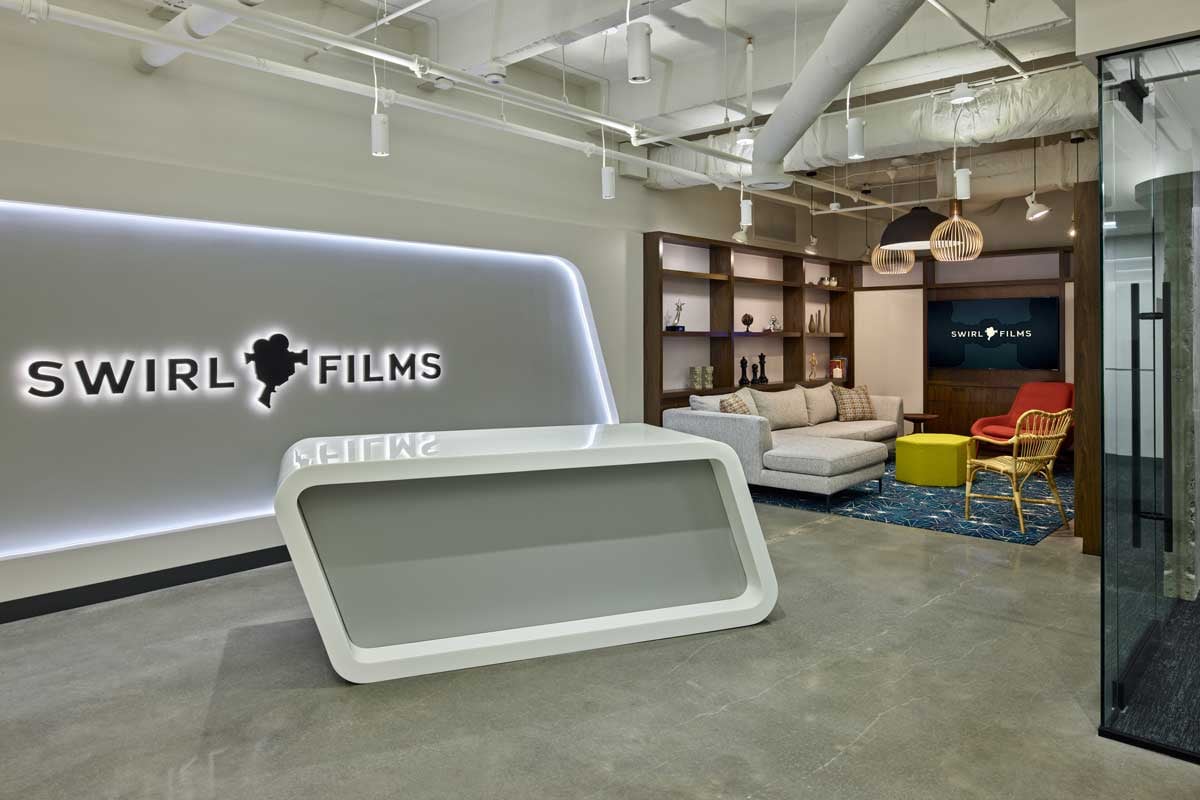 In 2021, Swirl Films approached us to take the lead, alongside Hendrick to build out a brand-new suite using concepts focused on their company culture and brand that would draw in and accommodate all their employees, including their most remote workers.
"With Unisource Solutions being headquartered out of California, we were focused on seamless process, transition, and execution. I always say: 'teamwork makes the dreamwork' and this process has always been about playing as a true team. Having Unisource in California and us in Atlanta, we didn't feel any distance – the entire process from design intent through to them managing the budget, was seamless. They owned the entire project from start to finish."

— Robert Boyd, COO of Swirl Films
Through coordination between our account management team in Los Angeles and Hendrick in Atlanta, we ensured that the entire project—from design to installation—was seamlessly completed. Working from a specification book provided by Hendrick, our experts provided key strategic recommendations after analyzing their needs and requirements for the new building.
BEFORE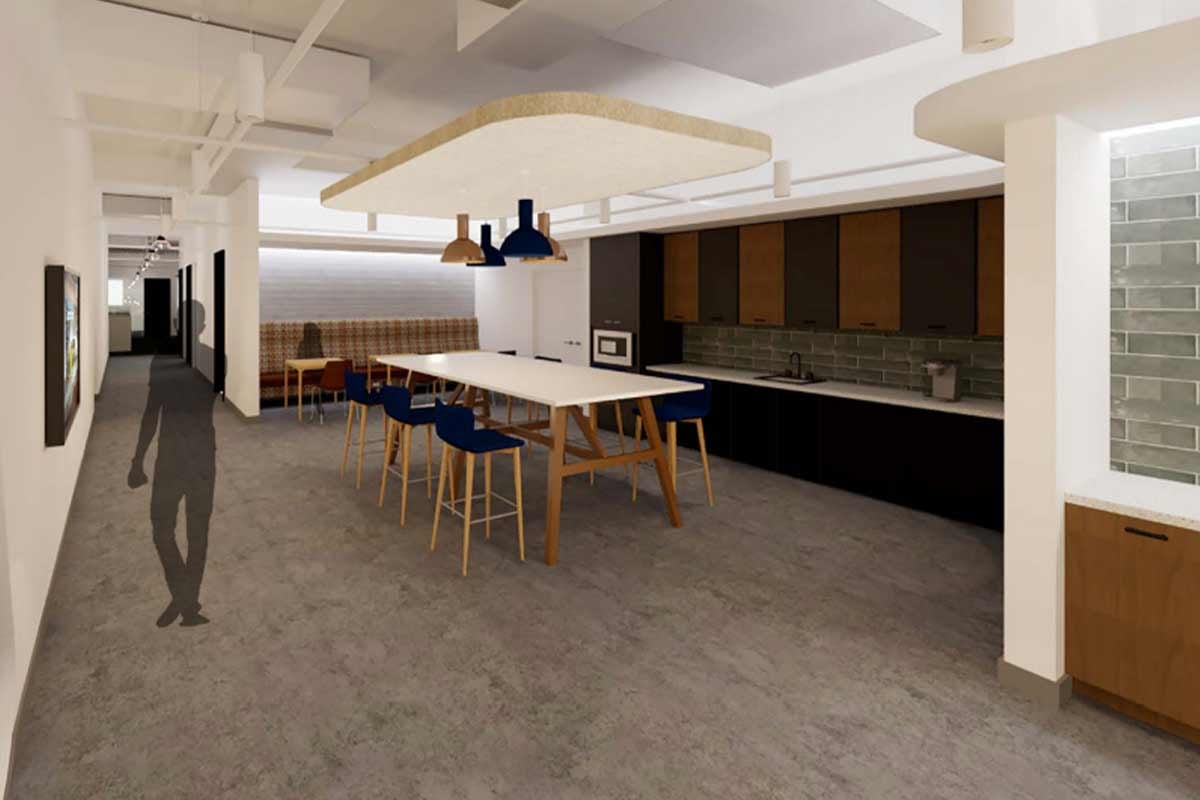 AFTER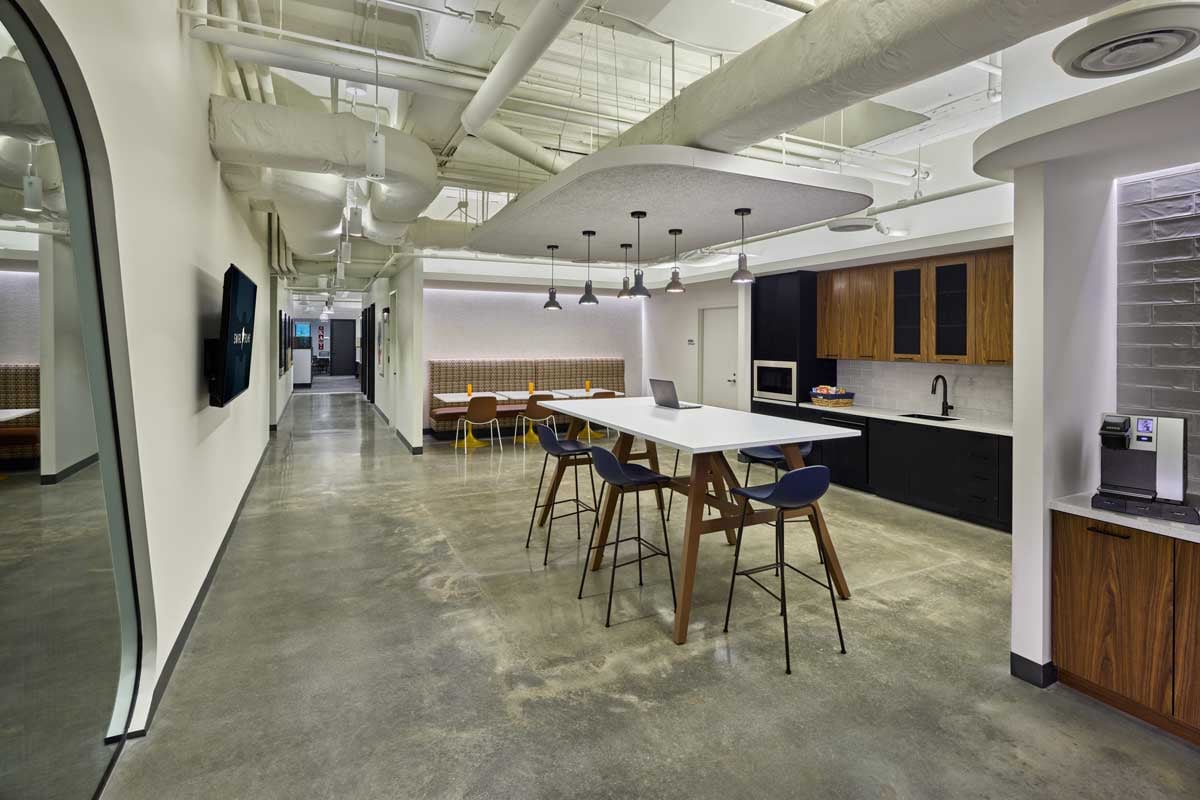 Our Unisource Solutions in-house design team worked with Hendrick and our manufacturer AIS to create a dynamic plan that could be monitored and adapted as the scope and the project evolved and changed as needed. This plan also allowed us to share renderings vs. installation images and accommodated full communication for all parties to ensure that the concept was developed flawlessly.
"Companies nationwide are working to design spaces that welcome and pull the employee back into the office. Amira worked to fully understand ours and Swirl Film's goals to help us execute a beautiful space that reflected SF's culture and branding. Thank you to the Unisource team!"

— Cerrie Gammons, Senior Designer FF+E, Hendrick
BEFORE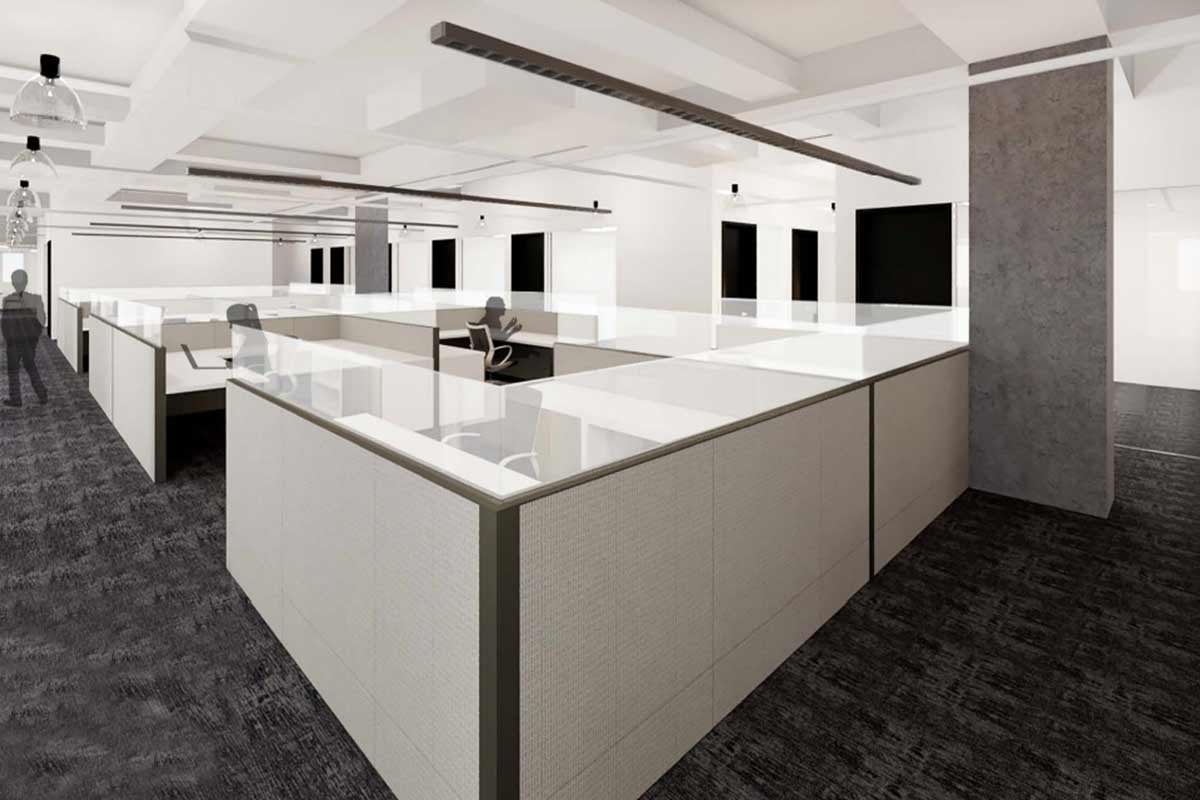 AFTER
Unisource Solutions worked with Swirl Films' GC to ensure everything was site verified as they decommissioned the older building to move into the new suite. Throughout the installation, we collaborated closely with our partner Install-Net. Together, we managed live updates in arriving product lists through Facility Net, our project management portal. This tool also enabled us to coordinate purchase orders, change orders, and images of installation to guarantee everything was documented and accounted for in real-time.
---
Let's Get Started